Contact Us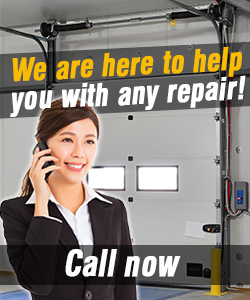 Garage-door problems are a tough cookie to crack, no doubt about it. However, if the job is given to experienced professionals you can bet your bottom dollar that the job will be finished with flying colors. Our company, Garage Door Repair Flowery Branch provides you that guarantee any day of the week!
Are you having problems with that old run-down wooden garage-door? Or are you suffering due to those state-of-the-art electric garage doors? Whether it happens to be one or the other does not matter to us. What matters is that we will provide you with smart and effective solutions no matter the job's complexity.
There's a reason why we're considered to be the ideal choice, and it's because we are always eager to please! So if you happen to be having a garage door problem you can't fix on your own, we are most definitely your best bet – don't settle for anything less!
Call Us Now 770-225-9996